Why AAD is the Best Place to Find Apartments for Rent in Kenya
AAD is a leading real estate website in Kenya, offering a wide range of apartments for rent and sale. With over 10,000 apartments to choose from, AAD.ke has the perfect apartment for everyone, regardless of your budget or needs.
If you're considering renting an apartment in Kenya, here are three reasons why you should choose AAD:
1. Wide selection of apartments
AAD.ke has the widest selection of apartments for rent in Kenya. You can find apartments in all of the major neighborhoods of Nairobi, as well as in other cities and towns across the country. AAD also has a wide range of apartment types to choose from, including studios, one-bedrooms, two-bedrooms, three-bedrooms, and four-bedrooms.
2. Competitive prices
AAD.ke offers competitive prices on its apartments. You can find apartments for rent at all price points, from affordable to luxury. AAD.ke also offers a variety of discounts and promotions throughout the year.
3. Excellent customer service
AAD is committed to providing its customers with excellent customer service. The team at AAD is available to answer your questions and help you find the perfect apartment for your needs. AAD also offers a variety of resources to help you with your move, such as packing tips and moving checklists.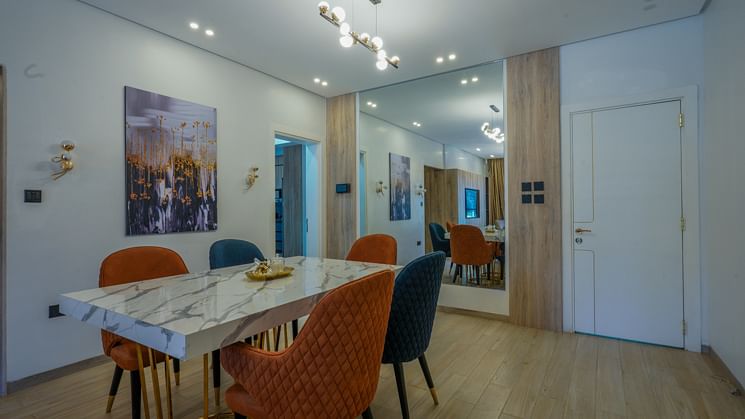 Additional benefits of renting an apartment from AAD.ke
In addition to the three main reasons listed above, here are some other benefits of renting an apartment from AAD:
User-friendly website: The AAD website is easy to use and navigate. You can easily search for apartments by location, price, and other criteria.
Detailed listings: Each apartment listing on AAD includes detailed information about the property, such as the number of bedrooms and bathrooms, the square footage, and the amenities that are included.
High-quality photos: The apartment listings on AAD include high-quality photos of the property, so you can get a good sense of the layout and condition of the apartment before you visit it in person.
Secure payment system: AAD offers a secure payment system so you can pay your rent online with confidence.
How to rent an apartment from AAD.ke
Renting an apartment from AAD is easy. Simply follow these steps:
Visit the AAD.ke website and create an account.
Search for apartments by location, price, and other criteria.
Once you've found an apartment that you're interested in, contact the landlord to schedule a viewing.
If you like the apartment, you can submit an application to the landlord.
If the landlord approves your application, you can sign a lease agreement and move into your new apartment!
Conclusion
If you're looking for an apartment to rent in Kenya, AAD is the best place to start your search. With its wide selection of apartments, competitive prices, and excellent customer service, AAD is the perfect way to find your dream apartment.