Apartments in Nairobi
Apartments for Sale and Rent Near Nairobi CBD
Nairobi, the vibrant capital of Kenya, is a city that is constantly evolving. With its bustling economy, diverse culture, and stunning natural beauty, it's no wonder that Nairobi is a popular destination for both locals and expats alike. And as the city continues to grow, so does the demand for high-quality, modern living spaces.
In this blog post, we will introduce you to AAD, a leading real estate developer committed to providing luxury apartments to residents of Nairobi. With a reputation for excellence and a focus on innovation, AAD.ke has established itself as one of the most trusted names in the Kenyan real estate market.
AAD: A Commitment to Luxury Apartments in Nairobi
Luxury Apartments in Nairobi – Why Choose AAD?
Nairobi is a city of opportunity and growth, and AAD is at the forefront of providing high-quality living spaces. Here are some compelling reasons to invest in an apartment with AAD
Strong Rental Market in Nairobi
Nairobi has a strong rental market, with high demand for quality apartments. This means that you can be confident that you will be able to rent out your apartment quickly and easily, generating a steady stream of income.
Potential for Capital Appreciation
As Nairobi continues to develop and grow, the value of real estate is expected to appreciate. This means that you can potentially make a significant profit by investing in an apartment with AAD
Lifestyle Benefits of AAD.ke Apartments
Living in an AAD apartment means living in a vibrant and exciting city. You will have easy access to a wide range of amenities, including restaurants, shops, entertainment venues, and parks. You will also be close to major transportation hubs, making it easy to get around the city.
Your One-Stop Shop for Luxury Apartments in Nairobi
Types of Luxury Apartments Offered by AAD
AAD offers a wide range of luxury apartments to choose from, including:
Studio Apartments
Perfect for young professionals and students, our studio apartments offer a compact and stylish living space.
One-Bedroom Apartments
These apartments are ideal for individuals or couples looking for a more spacious and comfortable living environment.
Two-Bedroom Apartments
Our two-bedroom apartments are perfect for families or those who need a dedicated home office.
Three-Bedroom Apartments
These spacious apartments are ideal for large families or those who want to entertain guests in style.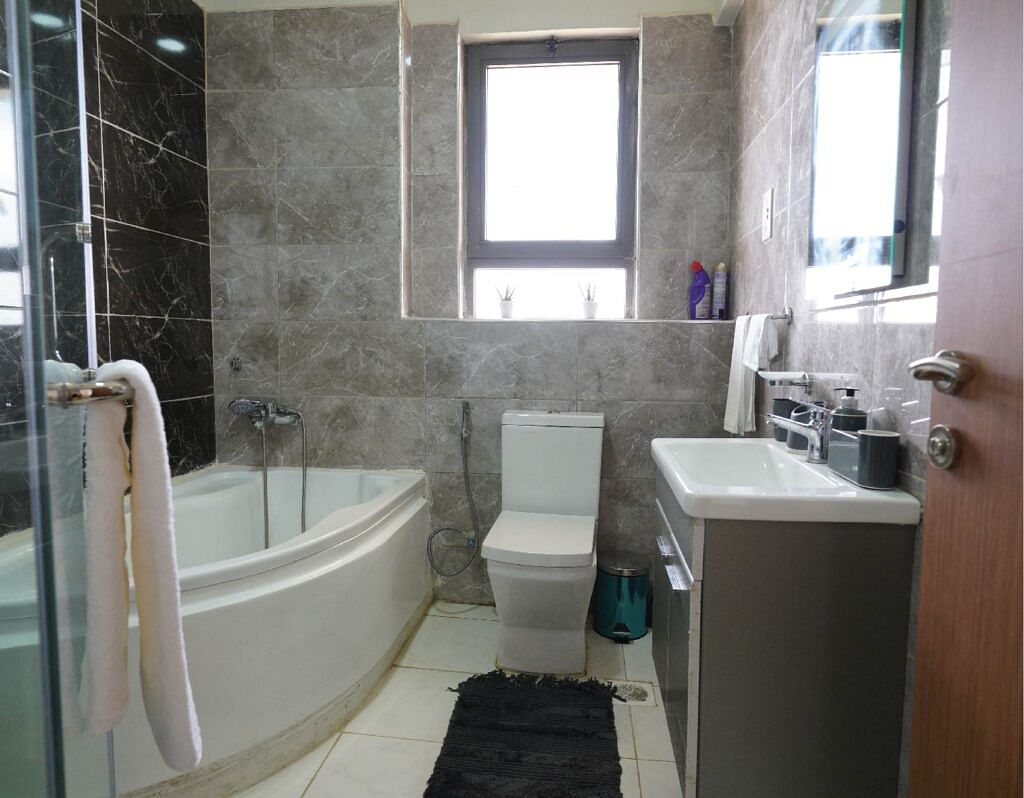 Your Gateway to a Luxurious Lifestyle in Nairobi
Luxury Apartments in Nairobi – Conclusion
If you are looking for a luxury apartment in Nairobi, look no further than AAD.ke. With our commitment to quality, innovation, and customer satisfaction, we are confident that we can help you find the perfect apartment to suit your needs and lifestyle.
Contact us today to schedule a viewing or to learn more about our current projects.