Spacious 3-Bedrooms + DSQ For Sale
We aim to cater for a modern lifestyle, bringing together the finest that nature and man can provide. AAD Real Estate stands by its promise of innovation by offering affordable luxury apartments in the heart of Kilimani, Nairobi.
Rosewood Park is a new concept in urban living with luxurious apartments made with quality and style making this an architectural icon in the area.
Take your own exclusive place in a world of privilege. We welcome you to your very own haven of tranquility.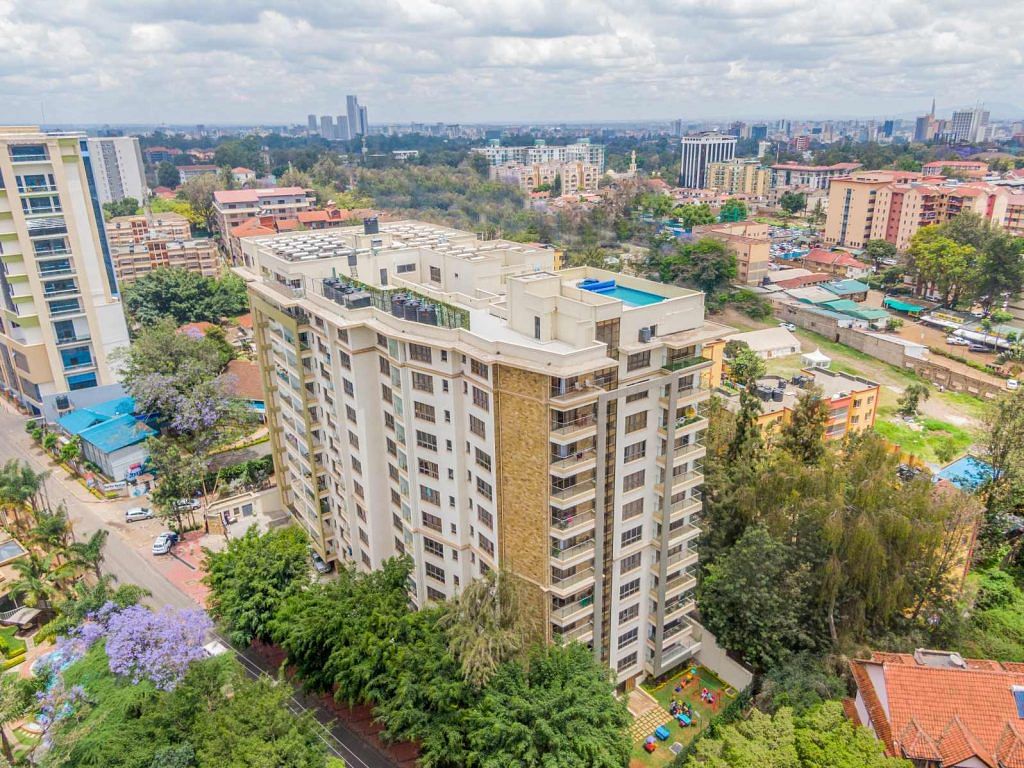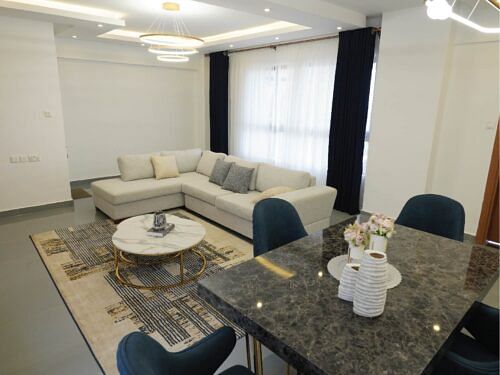 New refined way of living
New refined way of living
Rosewood park apartments is the ideal setting for families who want more out of life, with convenient access to most amenities. These ready-to-move-in, spacious apartments may be selected on-site and boast more expansive views of the lush landscape, open for inspiration.
Within Rosewood park apartments, fully finished serviced luxury apartments, with their very own personal concierge services, private gym, pool, valet service & much more. Rosewood apartments; a new refined way of living!
Advantage to have comfortable life
Rosewood Park gives you unique advantages to have a comfortable experience in the heart of Kilimani and the same time having the serenity of your own private retreat.
We designed Rosewood park apartments to be in a privileged location from all services, hospitals, schools and malls to provide you with all the convenient ways of life.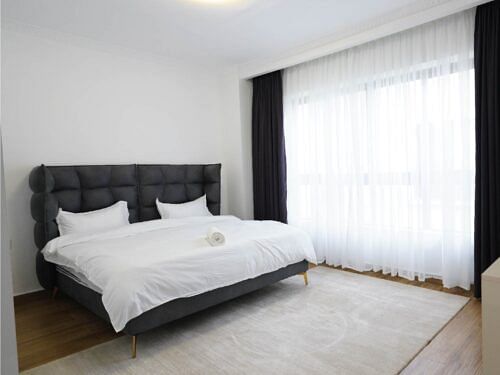 Distinctive spaces for a comfortable life
The spacious spaces that can provide all comfort and enjoyable moments for the family is what prompted us to design Rosewood park apartments with wide spaces, as we provide apartments with a distinctive area for rooms and living area, so that it is easy for the family to live comfortably inside the apartment.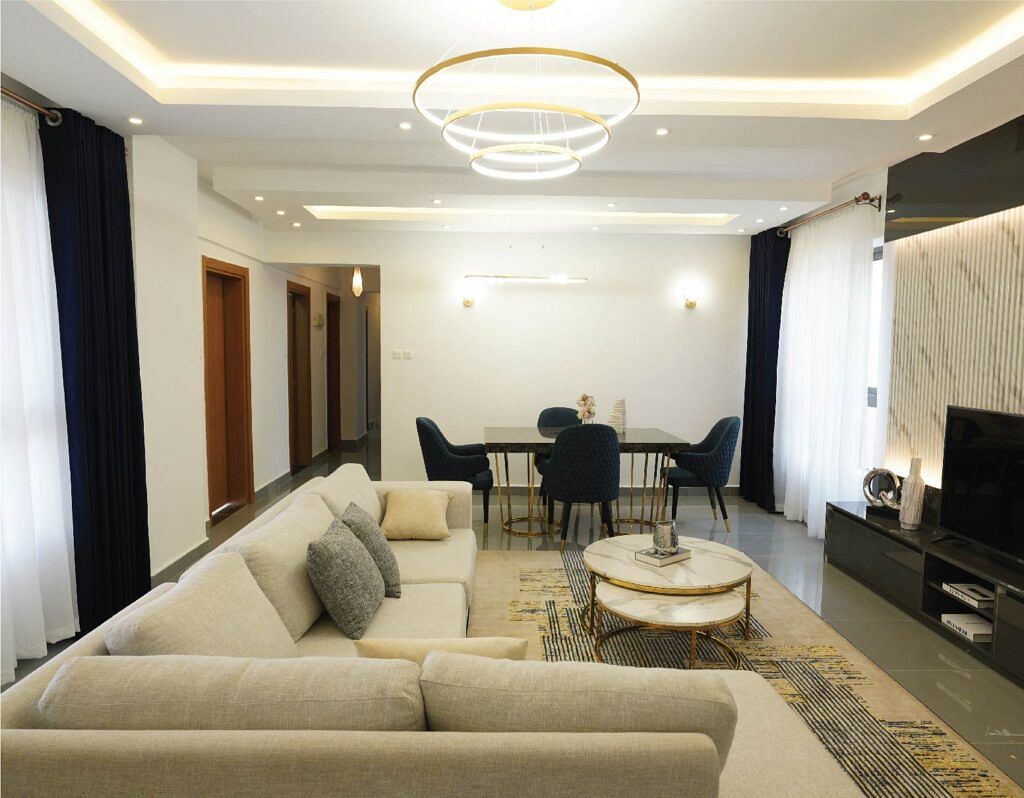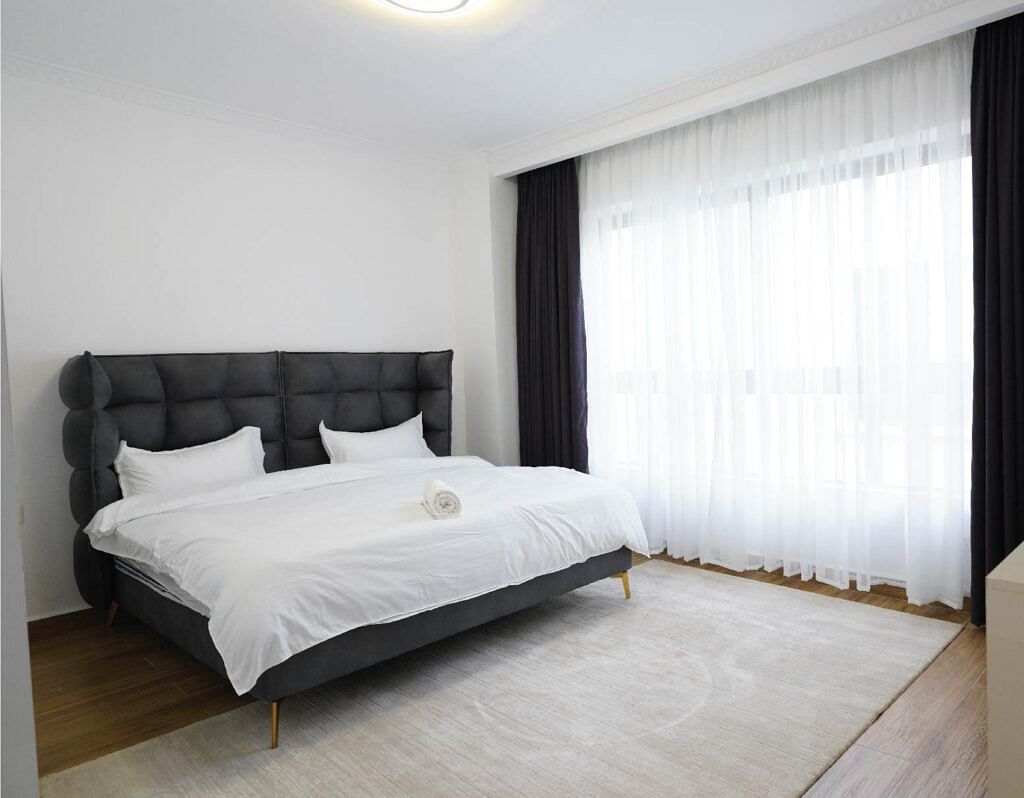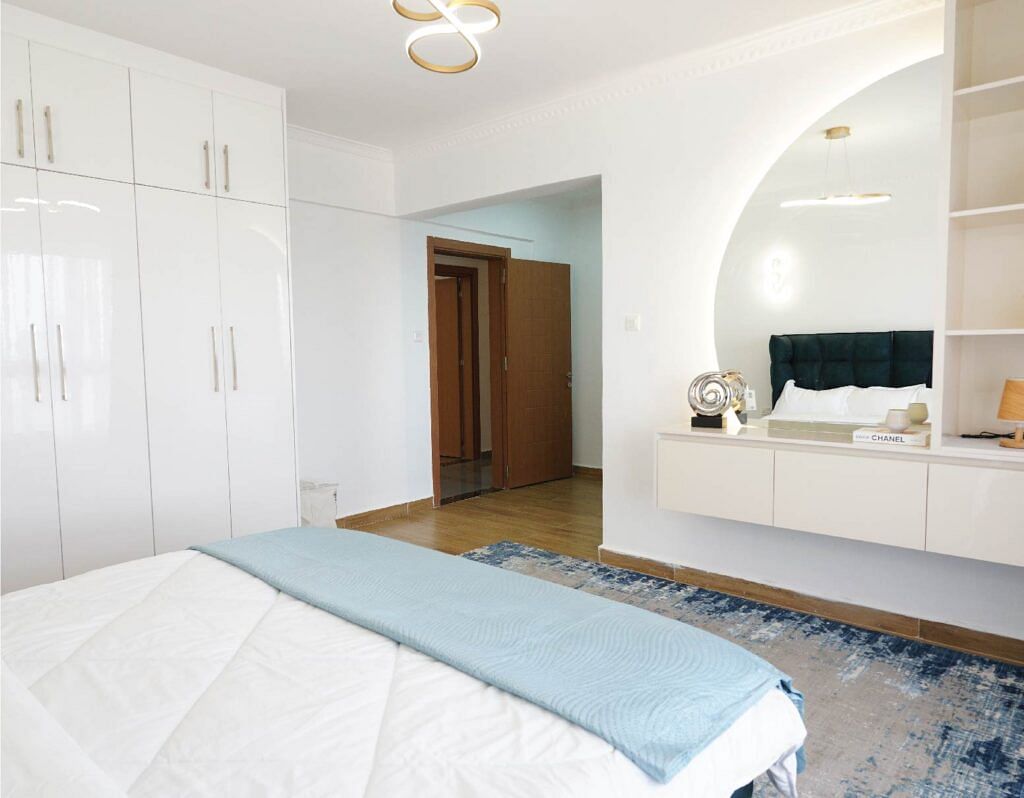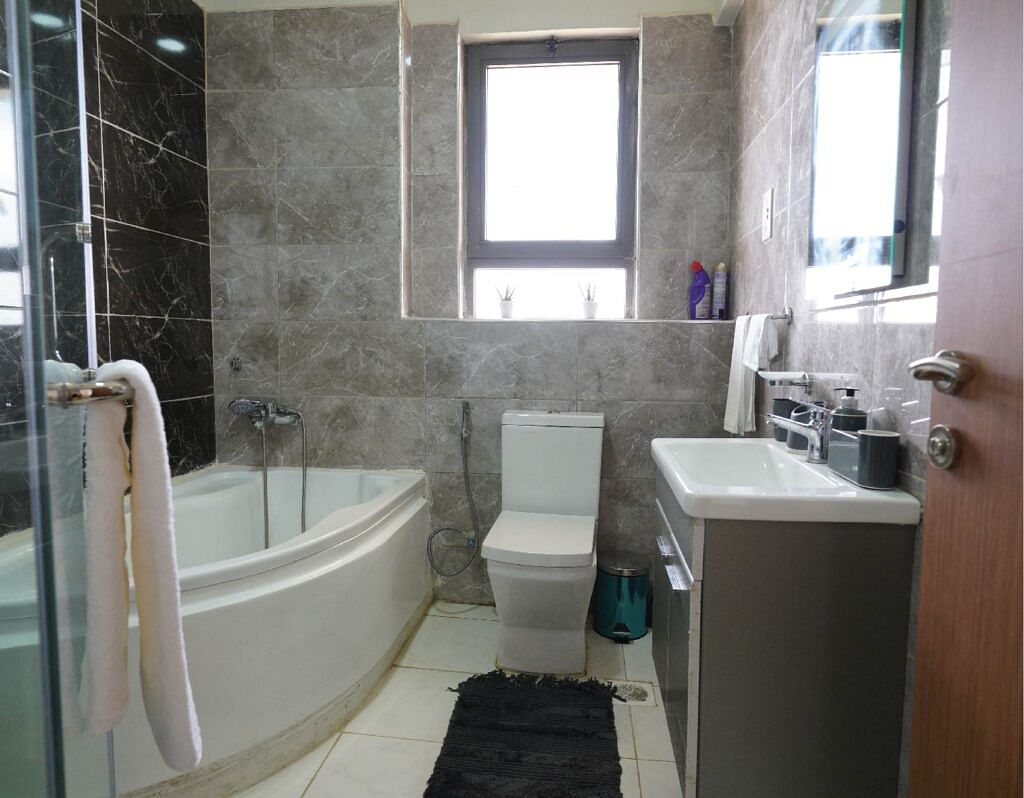 Rosewood Park is a new concept in urban living with luxurious apartments made with quality and style making this an architectural icon in the area. With a fully equipped gym, heated rooftop swimming playground and landscape gardens, you can enjoy every moment without having to step out of your private world.
Take your own exclusive place in a world of privilege. We welcome you to your very own haven of tranquility.pool, BBQ area, children's